De très nombreux joueurs sont venus s'affronter à Bourgoin sur le thème des croisades...En Terre Sainte, les
croisades baltes, des Albigeois, la Reconquista, la croisade de Nicopolis et les croisades Hussites.


Numerous players came to confront in Bourgoin on the theme of the Crusades ... In the Holy Land,




Baltic Crusades, the Albigenses, the Reconquista, the Crusades and the crusades of Nicopolis Hussites.
Bonjour à tous!
Le week-end dernier, manifestation à Bourgoin.
Un accueil très chaleureux du club de la Commanderie des Terres Froides
pour une compétition sur la règle "Art de la Guerre" et quelques démonstrations.
Last weekend event at Bourgoin.
A very warm welcome to the club Commandery Cold Lands
competition for the rule "Art of War" and some demonstrations.
C'était la 3ème convention des jeux d'histoire et de figurines,
Lyonnais, Grenoblois, Parisiens, Belges, Nîmois, Toulonnais, Clermontois,
Lensois, Suisses, Bressans et Toulousains
It was the third convention games history and figurines,
players from Lyon, Grenoble, Paris, Belgium, Nîmes, Toulon, Clermont,
Lens, Switzerland, Toulouse and Bresse.
Aron était présent, avec entre autres de magnifiques Romains 28mm.


Aron was present with, among other, beautiful 28mm Romans.
L'occasion pour nous de voir ou de revoir plein de personnes très sympas, le club de Bourgoin bien
sûr mais aussi Aron,
Apa
, les Lyonnais et bien d'autres...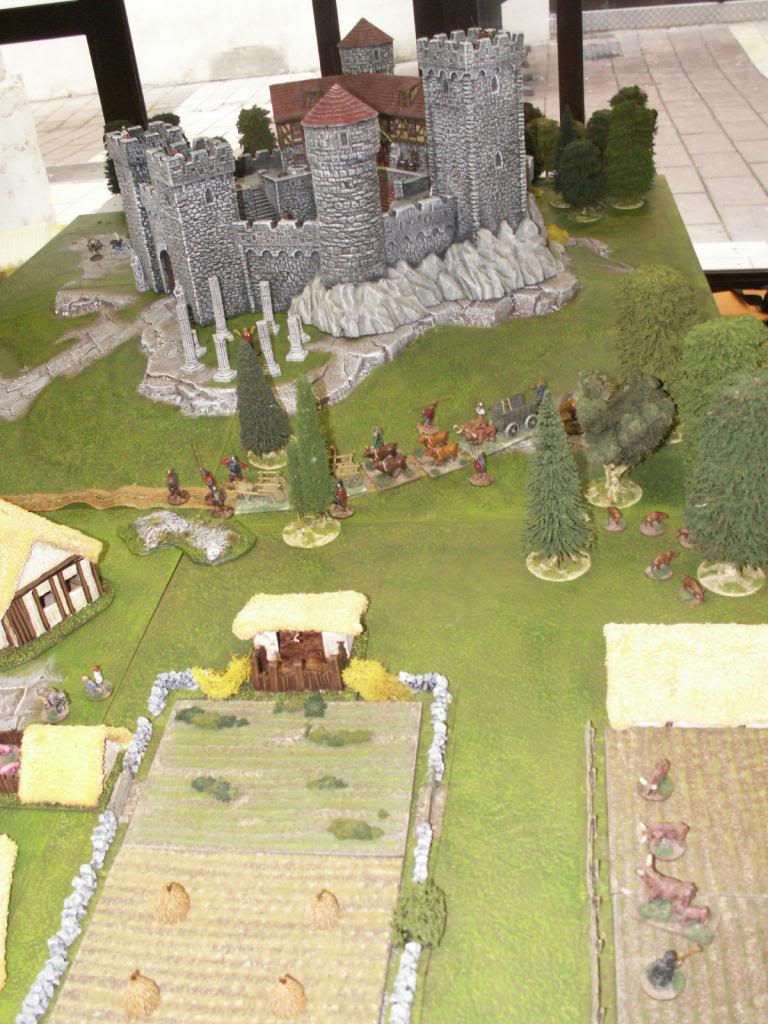 Une magnifique bataille d'escarmouche médiévale avec le club Achille de Lyon...


A magnificent medieval battle skirmish with the club's Achilles Lyon ...
L'entrée du château.


The entrance to the castle.
Une village tranquille...au début de la partie!


A quiet village ... at the beginning of the game!
Pour nous, démonstration d'une partie en 1870 : les Français attaquent les Prussiens.


For us, part demonstration in 1870: the French attacking Prussians.
Quelques Riflemen en vadrouille : Phil, Dim, Ronnie, Serge et Benoit.


Some Riflemen outside their lair : Phil, Dim, Ronnie, Serge and Benoit.
La bataille fut très disputée autour du chemin de fer.


The battle was hotly contested around the railroad.
Un thème très riche en compétition, les croisades, permettant d'aligner de belles armées très diversifiées.


A theme rich in competition, the Crusades, to align diverse and beautiful armies.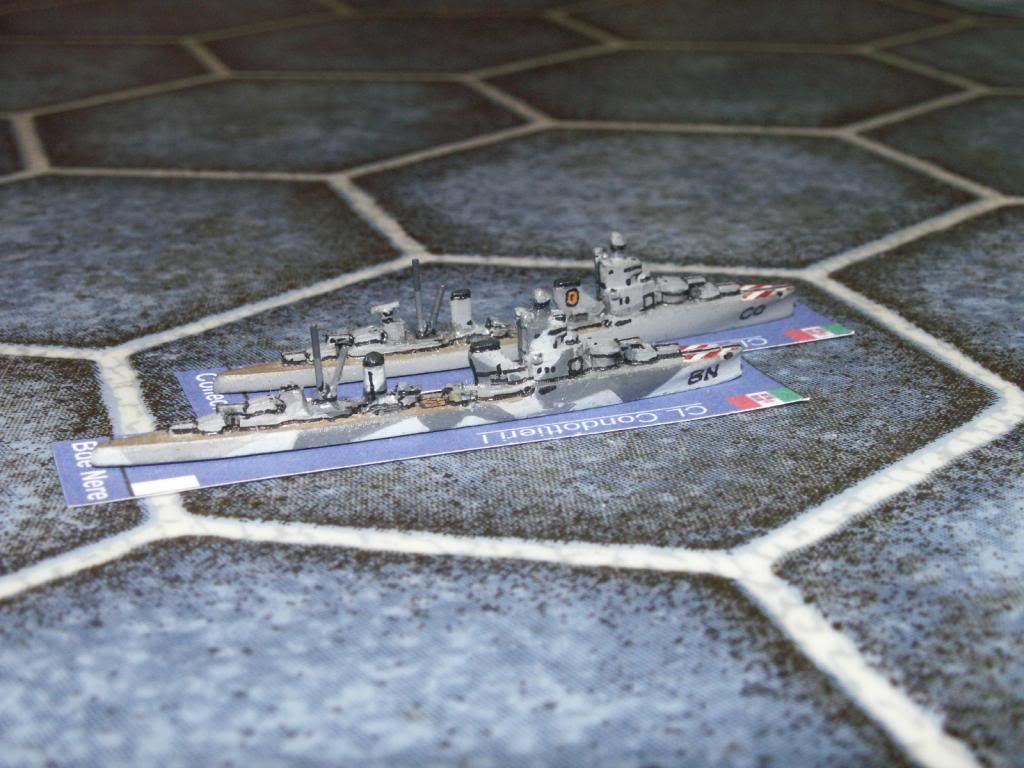 Une démonstration du jeu Yamato avec Bruno, un des créateurs...


A demonstration of the game Yamato with Bruno, one of the creators ...
Pendant la seconde guerre mondiale, les navires britanniques tentent d'intercepter un convoi italien...
mais tout ne se passe pas comme prévu pour la marine anglaise!


During the Second World War, the British ships are trying to intercept an Italian convoy ...




but everything does not go as planned for the British Navy!
Quittons les malheurs britanniques...


Leave the British misfortunes ...
Compétition dans la bonne humeur...


Competition in a good mood ...
Les Hussites à l'honneur en compétition...


Hussites in honor in competition ...
Le dimanche, changement de décor : départ pour l'Algérie avec Ronnie et Christophe...


On Sunday, a change of scenery: departure for Algeria with Ronnie and Christophe ...
Révision des règles avec Alex et Ronnie.


Rules revisions with Alex and Ronnie.
Le point de ralliement berbère.


Berber rallying point .
La table "Conquète de l'Algérie".


Conquest of Algeria's table.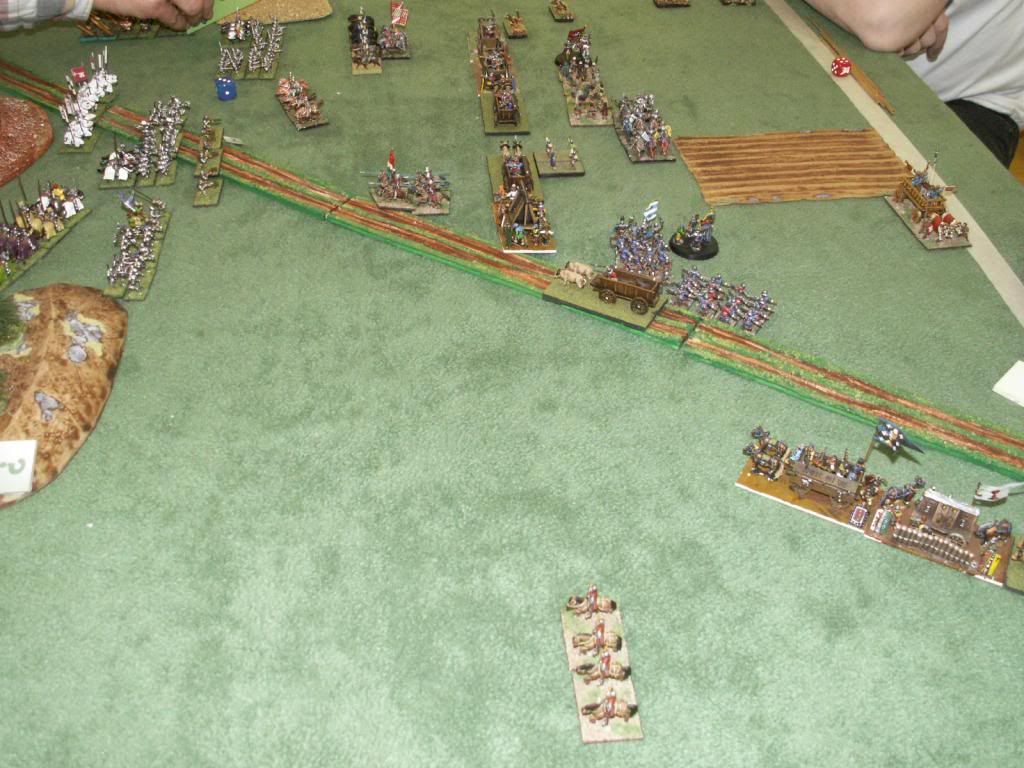 De magnifiques tables de compétition.
Magnificent competition tables.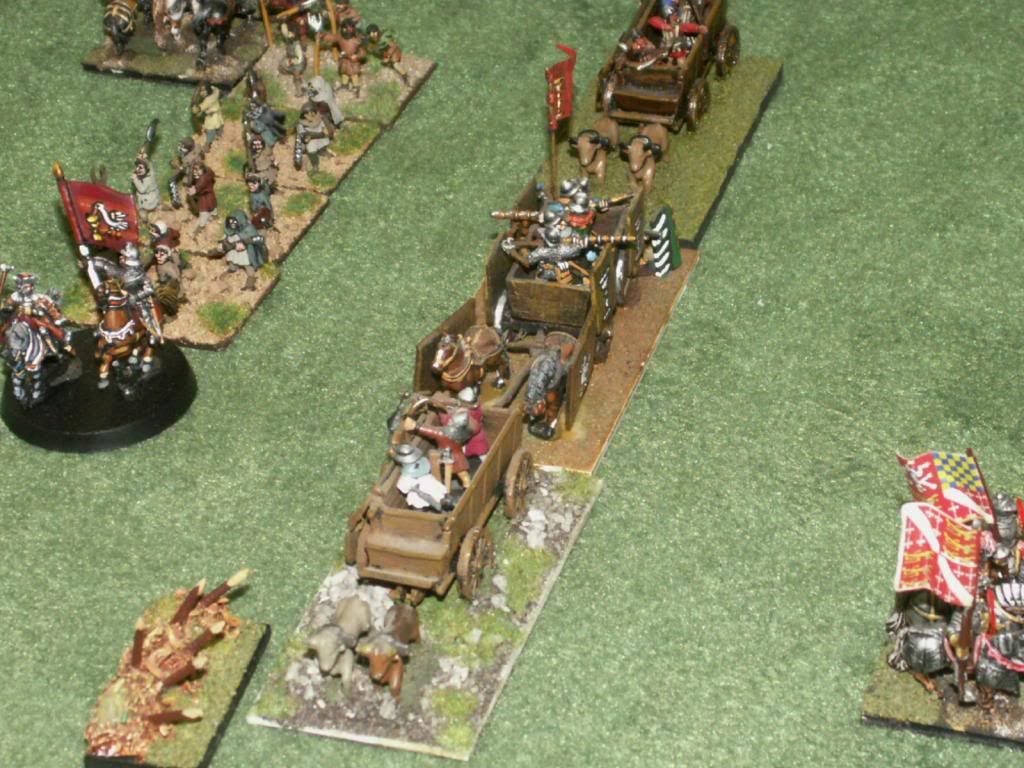 Chariots de guerre et paysans.


War chariots and peasants.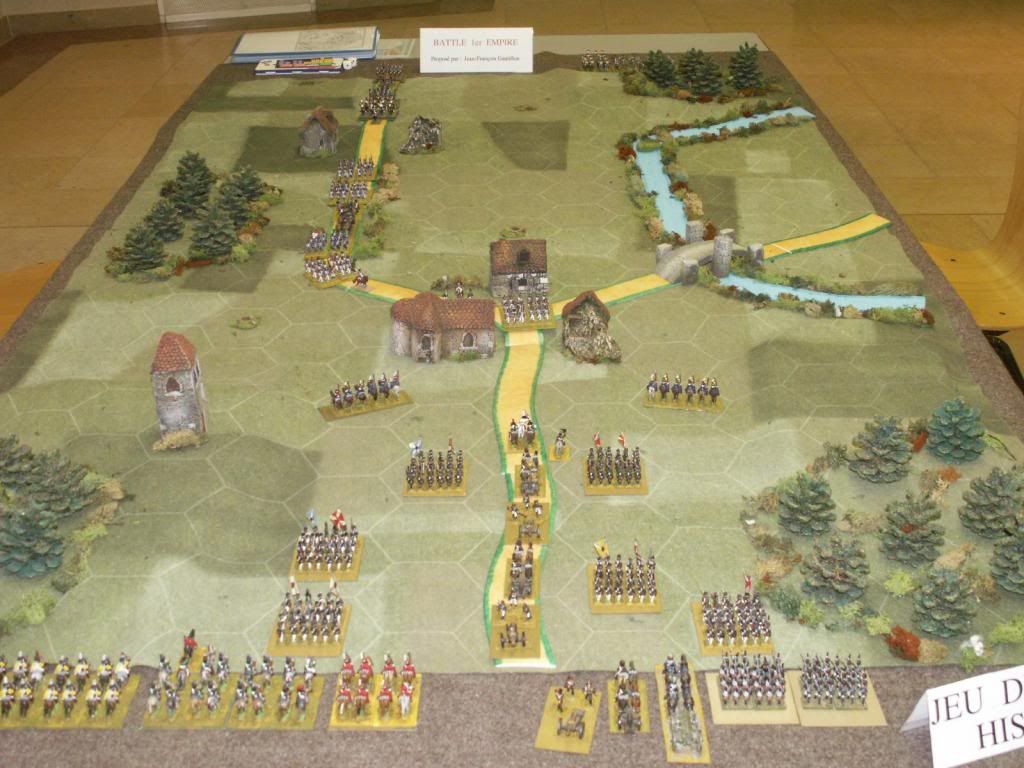 JF Gantillon a présenté une très belle table pour sa règle "Bataille premier empire".


JF Gantillon presented a beautiful table for the rule "first Battle empire."
Quelques liens parmi ceux que je viens de citer :
Remise des récompenses.


Awards ceremony.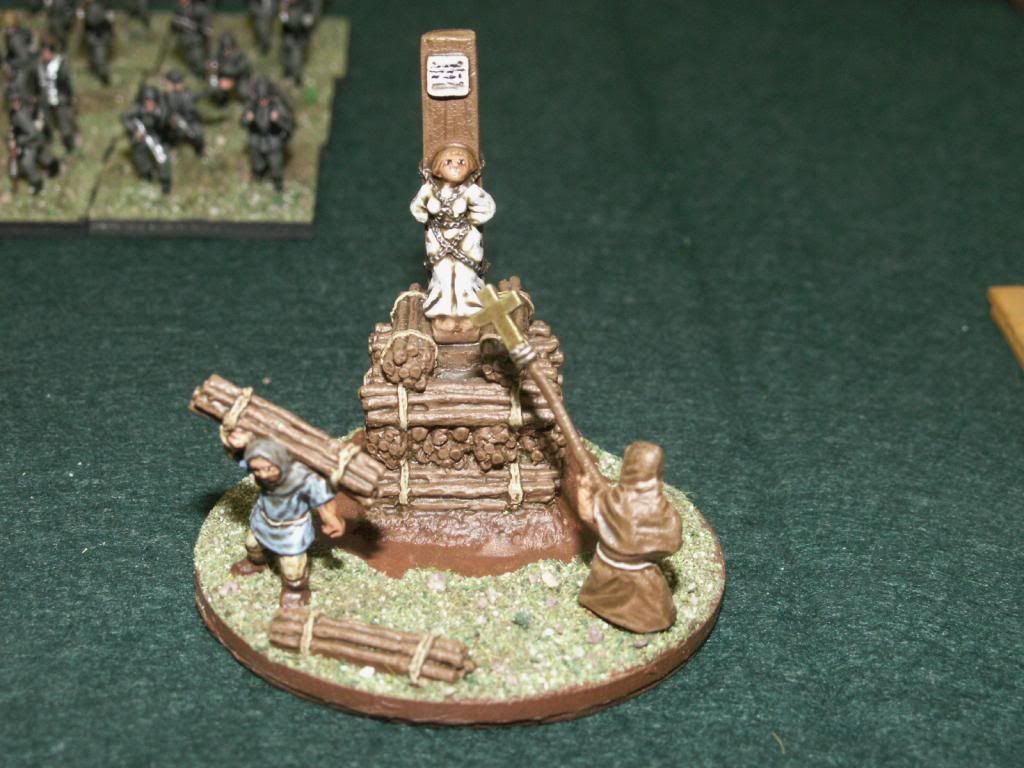 Mon achat : j'ai craqué, m'étonnerait pas que vous le voyiez dans un prochain post, celui-là...mais ceci est une autre histoire! Peinture Aron.
My purchase: I cracked ...I would not be surprised that you see in a future post this one ...
but this is another story! Aron painting.
Bienvenue à nos nouveaux membres,
welcome to our new members,