Imposants et originaux, les chameaux sont du plus bel effet sur un champ de bataille...


Impressive and original, camels are the most beautiful effect on a battlefield ...
Un petit tour aujourd'hui du côté d'une unité originale, le chameau.
A little tour today alongside an original unit, the camel.
De l'antiquité au second empire, ces unités jouent un rôle important
non seulement dans le transport de bagages, mais aussi dans les
combats, notamment contre la cavalerie adverse...
From antiquity to the second empire, these units play an important role
not only in the carriage of baggage, but also in
fighting, particularly against enemy cavalry ...
Passage d'une colonne composée de chameaux.


Passage of a column of camels.
Quelques figurines de combat, Essex et Minifigs...
Les figurines présentées ici sont destinées à être jouées du XVIème au XIXème siècle.
Some fighting figures, Essex and Minifigs...
The figures presented here are meant to be played from the sixteenth to the nineteenth century.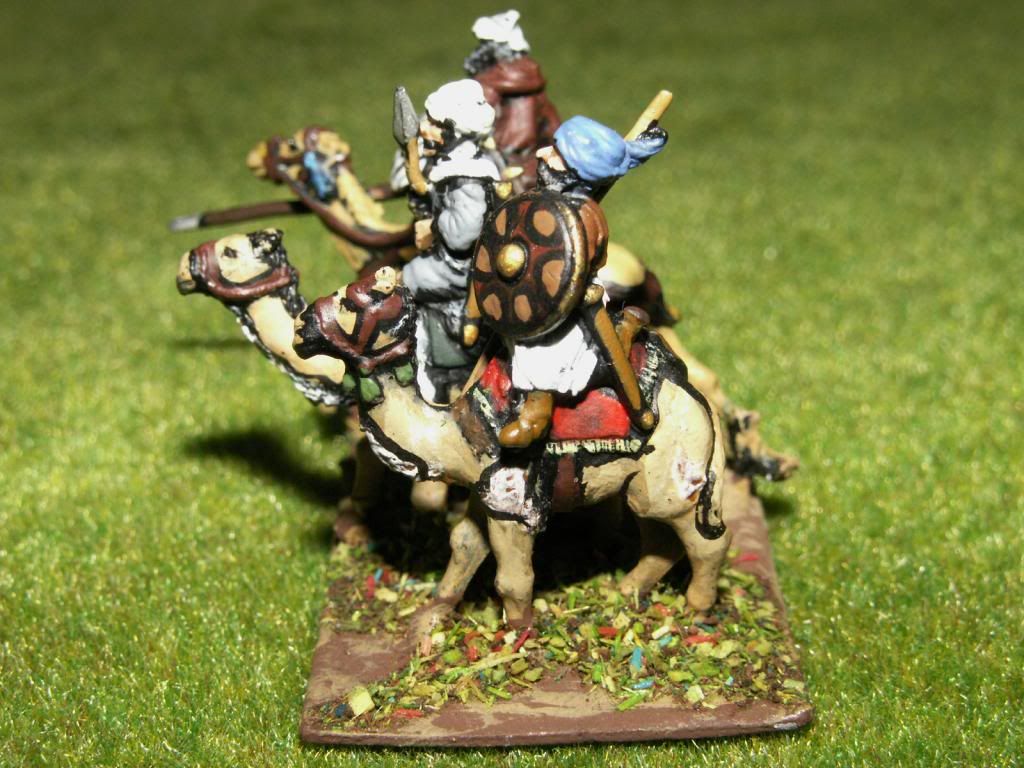 Un appui en artillerie ne sera pas superflu.


Artillery support will not be superfluous.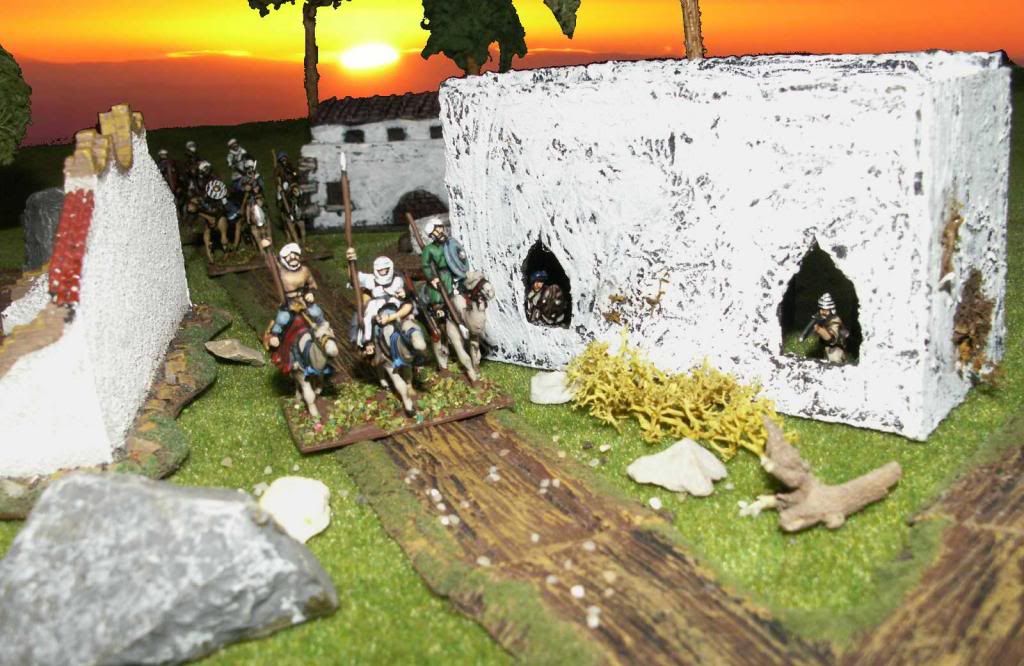 Un village kabyle à la tombée du jour...


A Kabyle village at dusk ...
Le chef harangue ses troupes.


The chief harangued his troops.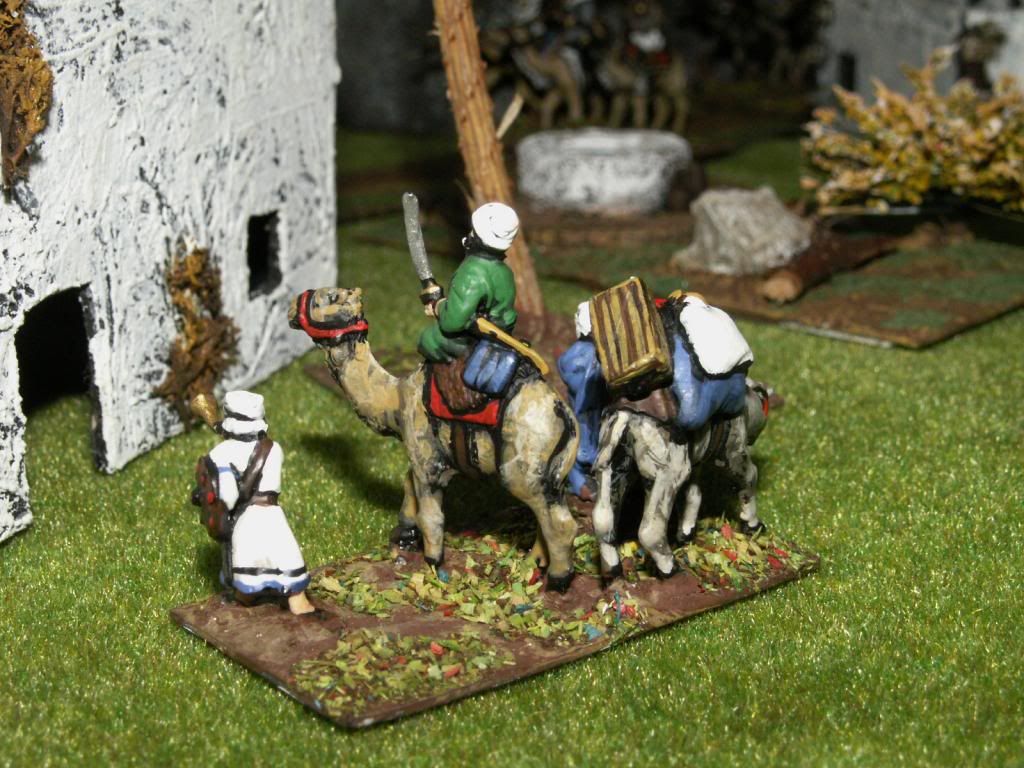 Les bagages voyagent eux aussi à dos de chameaux.


Baggages are carried with camels.
De nombreux bagages...


Lots of bagagges...
Christophe aux pinceaux, Phil aux textes et photos...
Christophe at the brushes, Phil for texts and photos...
Le temps d'abreuver les montures au puits du village, et on repart...


Time to provide water to camels from the village well, and we'll leave...
...parfois beaucoup plus loin...mais ceci est une autre histoire...


...sometimes much further, but this is another story...
Bienvenue à Mehdi Noui et NapoleonicSpain...
Welcome to our new members, Mehdi Noui and Napoleonic Spain...